inutec solarcenter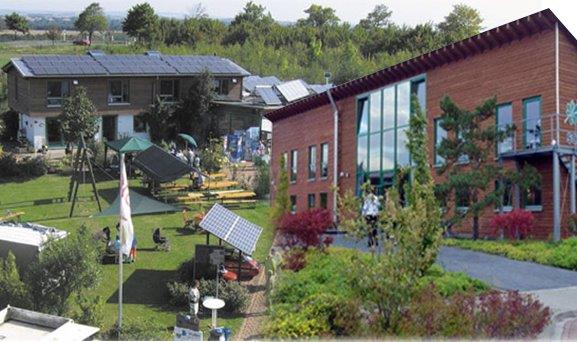 Since 1995 the inutec solarcenter, with its founder, environmental engineer and TÜV expert for photovoltaic systems Alexander Kaub, in the photovoltaic industry.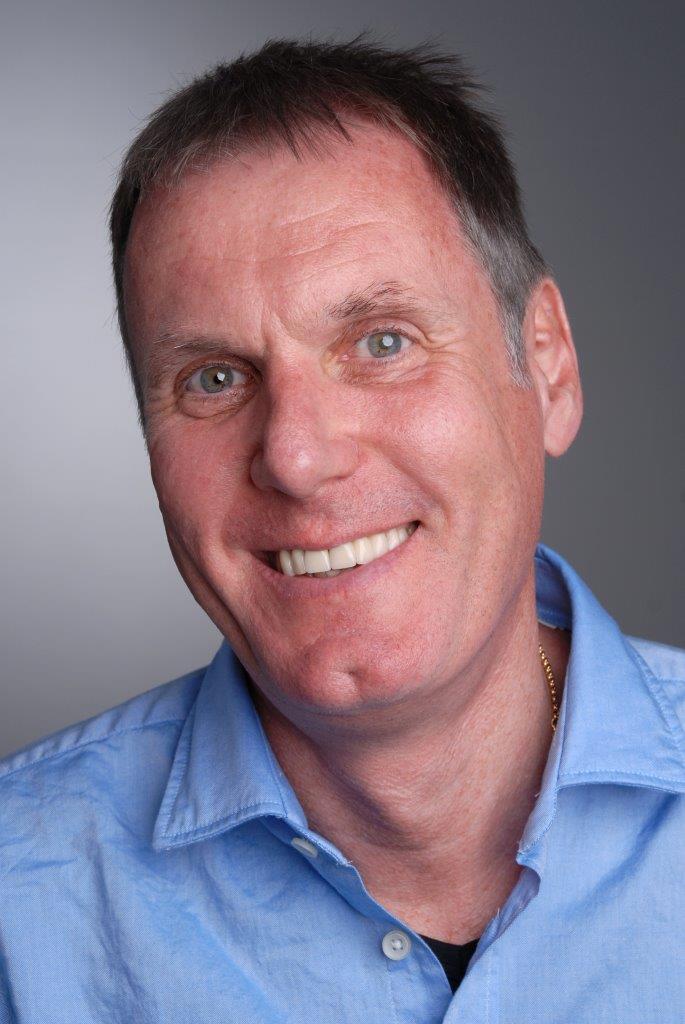 inutec is an innovative and dynamic company that has during this time planned, built and comissioned many 50 MWp (50 000 kWp) of PV systems on a turnkey basis.
We distribute for you IMEON ENERGY, SMA, OUTBACK POWER, PHOCOS, HECKERT, VICTRON ENERGY, HOPPECKE, K2 SYSTEMS and other leading brands.
inutec wants to serve you as a Global Wholesaler, On-and Off-grid Planner, Installer, Service Provider, Technical advisor and appraiser and training facility.
Key Services for you are:
PV-components/ PV-arrays, On-Grid, Off-Grid or Smart Grid, Stand-Alone or a cost effective Fuel Saver solution without batteries, Telco/ BTS Projects
Rural Electrification, Hybrid or Large Scale PV-Plants
Consulting, Project Management, Quality Assurance or Training. Take advantage of 20 years' experience. Contact us, many things are a complementary service!
How to reach us:
Technical advice/ plant selection:
Alexander Kaub - [email protected] or from 9-17 h +49 171-62 61 60 2
Sales: Dominik Götz - [email protected] or from 9-16 h +49 9621 8979370
Delivery dates/ availabilities: Sonja Lichtenberg - [email protected] or Mon. Wed. & Fri. 10-12 h +49 160 579 74 68
Service/ Complaints: Olesya Pietschmann - [email protected] or 9:30-12:30 +49-5335-80 89 96-0
inutec CTO Rudy Müller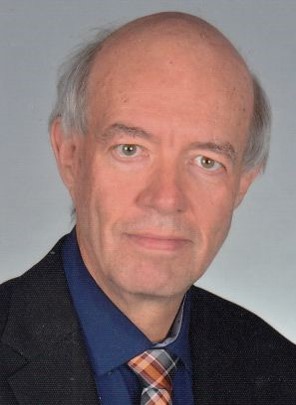 Several years CEO and CTO of the German Phocos AG, a worldwide well known PV Off Grid supplier & manufacturer.
MSc. Electronics 1980, Post-graduate BA-Marketing 1990, has dedicated more than 35 years of his career to the Development of "industrial products" for demanding applications with ABB, Nixdorf Computer Siemens, Kathrein, Erico among other.
He refined concepts of more efficient and compact Power Electronics with pacesetting improvements in battery charging  and energy management systems.
Let´s not recognize or predict the future. Let´s create it!