inutec solarcenter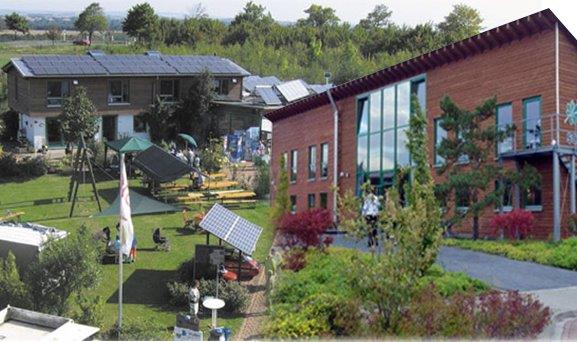 Since 1995 the inutec solarcenter, with its founder, environmental engineer and TÜV expert for photovoltaic systems Alexander Kaub, in the photovoltaic industry.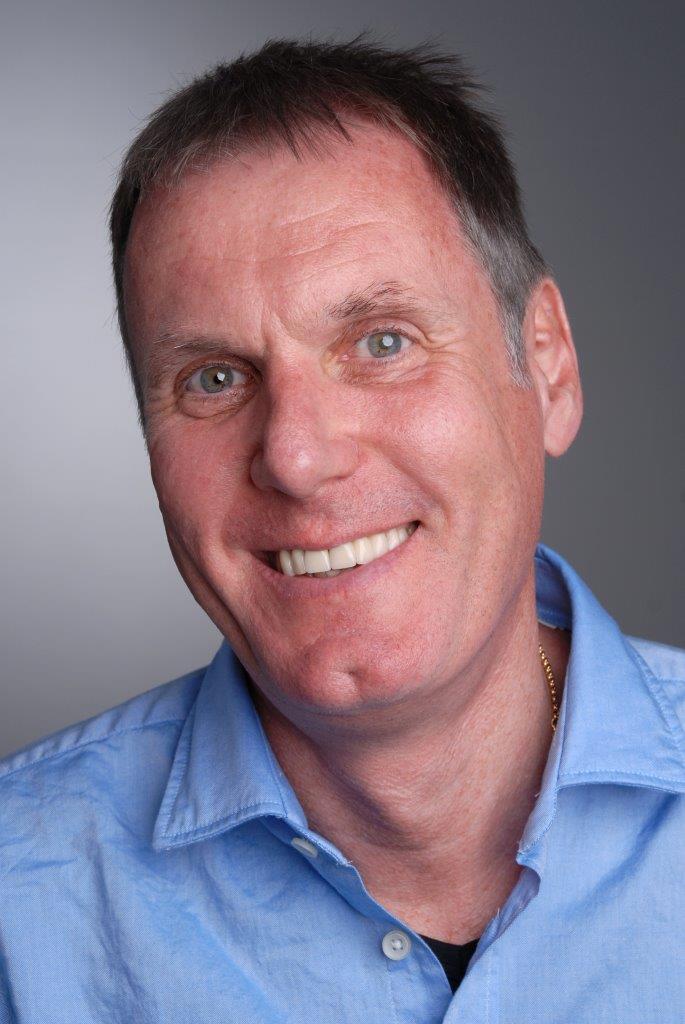 inutec is an innovative and dynamic company. In the past we have planned and built many hundreds of turnkey PV systems (around 50 MWp = 50,000 kWp).
inutec was a worldwide on- and off-grid system planner, installer, appraiser and training facility and was active in all areas of photovoltaics.
Today the inutec solarcenter is a distributor of the leading brands such as KACO, FRONIUS, GROWATT, PYLONTECH, Q-CELLS, SMA, BYD, OUTBACK POWER, PHOCOS, HECKERT, VICTRON ENERGY, GoodWe, SUNGROW, SOLAX, K2 SYSTEMS and many more.
We supply end customers and also resellers.
Our office and warehouse is in Schladen, Germany.
You can reach us at:
Monday to Thursday 10 a.m. to 3:00 p.m.
Fridays 10:00 a.m. to 2:00 p.m.
How to reach us:
The fastest and best way to reach us is through the black communication module on our website (bottom right).
Please leave us your written or spoken message there on all your issues.


You will still receive your personal answer during our inquiry times (weekdays between 10:00 a.m. and 3:00 p.m.)
usually within 2-6 hours - mostly faster. But alwasy within 24 hours.
We therefore ask you to submit us your request in full - and for your patience.
Please avoid duplicate requests, parallel phone calls or emails on the same matter!
Thank you very much!
Let´s not recognize or predict the future. Let´s create it!