inutec solarcenter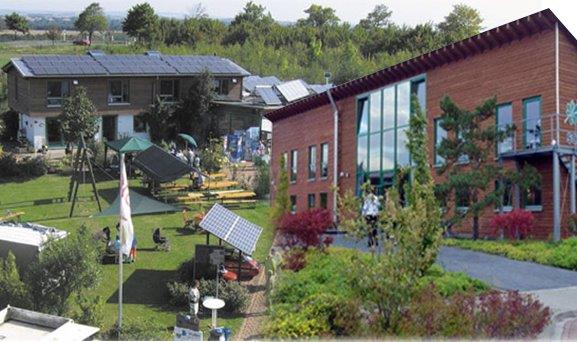 Since 1995 the inutec solarcenter, with its founder, environmental engineer and TÜV expert for photovoltaic systems Alexander Kaub, in the photovoltaic industry.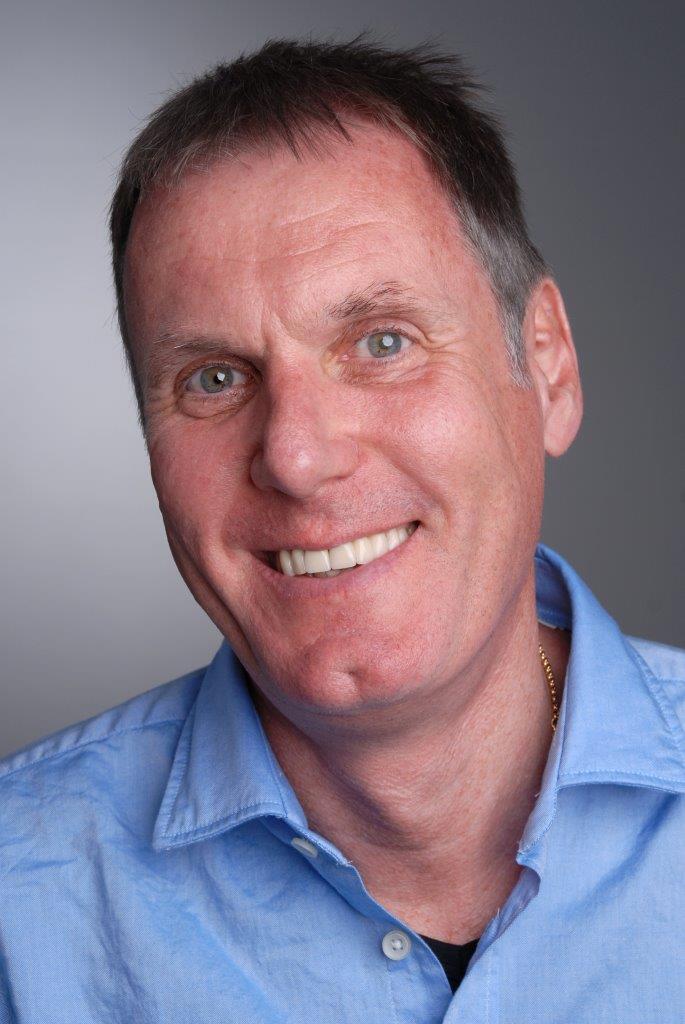 inutec is an innovative and dynamic company. In the past we have planned and built many hundreds of turnkey PV systems (around 50 MWp = 50,000 kWp).
inutec was a worldwide on- and off-grid system planner, installer, appraiser and training facility and was active in all areas of photovoltaics.
Today the inutec solarcenter is a distributor of the leading brands such as KACO, FRONIUS, GROWATT, PYLONTECH, Q-CELLS, SMA, BYD, OUTBACK POWER, PHOCOS, HECKERT, VICTRON ENERGY, GoodWe, SUNGROW, SOLAX, K2 SYSTEMS and many more.
We supply end customers and also resellers.
Our office and warehouse is in Schladen, Germany.
Our business hours:
Monday to Thursday 9:30 a.m. to 4:00 p.m.
Fridays 9:30 a.m. to 13:00 p.m.
This is how you reach us:
In order to be able to handle your currently very numerous requests, you can reach us via the black communication module on our website (bottom right).
Please leave your written or spoken message there.
During our business hours you will usually receive your personal answer within 1-3 hours - often faster - but it never takes longer than 24 hrs.
inutec CTO Rudy Müller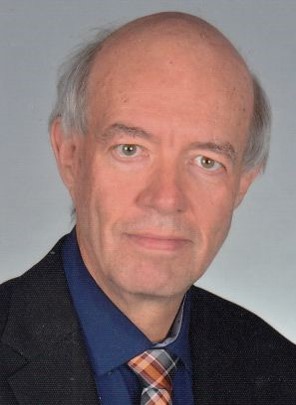 Several years CEO and CTO of the German Phocos AG, a worldwide well known PV Off Grid supplier & manufacturer.
MSc. Electronics 1980, Post-graduate BA-Marketing 1990, has dedicated more than 35 years of his career to the Development of "industrial products" for demanding applications with ABB, Nixdorf Computer Siemens, Kathrein, Erico among other.
He refined concepts of more efficient and compact Power Electronics with pacesetting improvements in battery charging  and energy management systems.
Let´s not recognize or predict the future. Let´s create it!