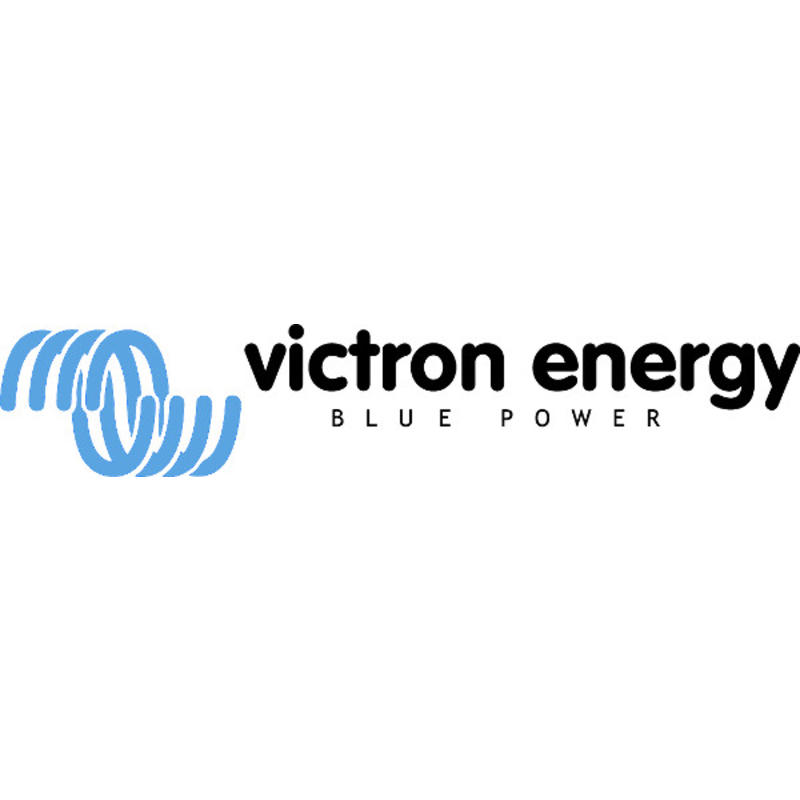 Victron Energy
Victron Energy was founded in 1975 and is headquartered in the Netherlands. The global company follows the mission statement "Energy. Anytime. Anywhere." and offers solutions for off-grid solar systems.
We from the inutec solarcenter are an authorized Victron Energy distributor.
About Victron Energy
Victron Energy's products, such as batteries, chargers, inverters, charge controllers and devices for system monitoring, are considered the professional choice for independent electric power.
The company has suitable power solutions for a wide range of industries, including land and water vehicles, such as motorhomes and sailing yachts, but also completely off-grid solar systems and backup solutions, as well as products for intermediate energy storage to ensure stability of the grid.
Video
Contact
Victron Energy B.V.
De Paal 35
1351 JG Almere
The Netherlands
Phone: +31 (0)36 5359700
E-Mail: [email protected]
Website: https://www.victronenergy.com
Read more
Read less