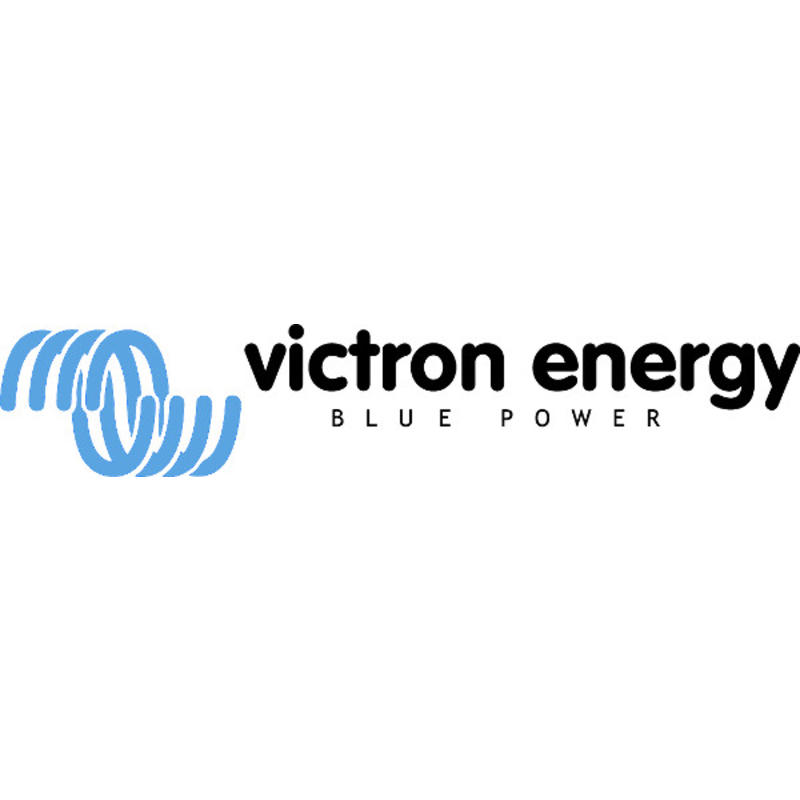 BMV-712 Smart
With Bluetooth built-in, the BMV Smart is ready for the Internet of Things (IoT) era. With Bluetooth being implemented in most other Victron Energy products, wireless communication between products will simplify system installation and enhance performance
Sale
ECOmulti 24/3000/70-50 Inverter/Charger
The ECOmulti is easy to install, easy to program and easy to operate. With 2,3 kWh Li-ion storage capacity and a 3 kVA bidirectional inverter, the ECOmulti reduces dependence on power from the grid.
Color Control GX
The Color Control GX is the communication-centre of your installation. It offers at-a-glance live information, and lets you control all products connected to it. Full system control is gained - almost anywhere in the world.
BMV-702
The essential function of a battery monitor is to calculate ampere hours consumed and the state of charge of a battery. Ampere hours consumed are calculated by integrating the current flowing in or out of the battery.
Leading Brands & Products
Mostly free shipping within EU
Ask for reseller pricelist
Gel Deep Cycle Battery 12V/165Ah
Developed for telecommunication applications; Space saving for boats and land vehicles; Weight: 48,4 kg.; Dimensions: 485x172x240 mm.
Lithium battery 12,8V/60 Ah Smart
• With integrated cell balancing
• Can be parallel and series connected
• Bluetooth app available to monitor cell voltage and temperature
MultiGrid 48/3000/35-50 230V
MultiGrid 48/3000/35-50 / AC 3kW
MultiGrid smooths out the risk of grid instability and energy costs by utilising energy storage and self-consumption.
Lithium battery 12,8V/200 Ah Smart
• With integrated cell balancing
• Can be parallel and series connected
• Bluetooth app available to monitor cell voltage and temperature
Lithium battery 12,8V/150 Ah Smart
• With integrated cell balancing
• Can be parallel and series connected
• Bluetooth app available to monitor cell voltage and temperature
Lithium battery 12,8V/160 Ah Smart
• With integrated cell balancing
• Can be parallel and series connected
• Bluetooth app available to monitor cell voltage and temperature
Lithium battery 12,8V/90 Ah Smart
• With integrated cell balancing
• Can be parallel and series connected
• Bluetooth app available to monitor cell voltage and temperature
Lithium battery 12,8V/100 Ah Smart
• With integrated cell balancing
• Can be parallel and series connected
• Bluetooth app available to monitor cell voltage and temperature