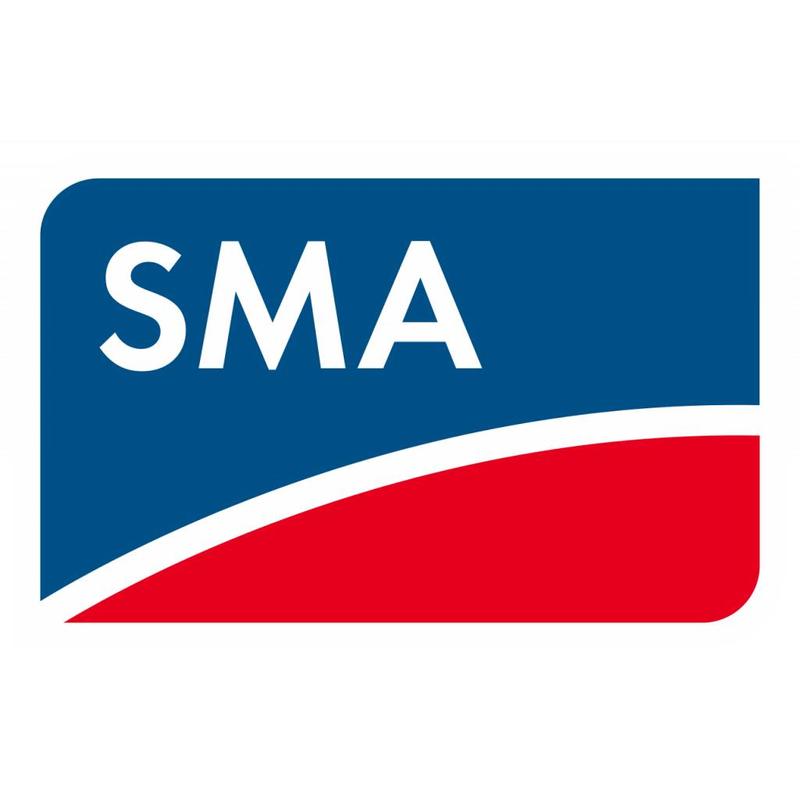 SMA
SMA is probably the most well-known inverter manufacturer in the world. The leading global specialist in photovoltaic system technology was founded in 1981 and today employs more than 3,000 people in 18 countries.
About SMA Solar Technology
SMA offers innovative solutions for every type of photovoltaic application to help people transition to a self-sufficient, decentralized and renewable energy supply.
Quality
SMA is widely appreciated for its high quality products and large range of products. We can also confirm this from our own experience.
Of the thousands of SMA inverters we have installed over the past 15+ years, nearly all of them are still in operation after 12 to 15 years, while other inverter brands installed by us shut down after 8 to 12 years because of age-related defects.
SMA Inverters
Profit from the Sunny Boy grid-tied inverter family with integrated WIFI, from 1.5 to 5 kWp.
Or choose the high performing Sunny Tripower family, from 3 kWp up to 150 kWp per inverter.
With the Sunny Island bidirectional battery inverter you can run factories or villages up to 300 kW off-grid or hybrid.
Video
Contact
SMA Solar Technology AG
Sonnenallee 1
34266 Niestetal
Germany
Phone: +49 561 9522-0
Fax: +49 561 9522-100
E-Mail: [email protected]
Website: https://www.sma.de/en.html
Read more
Read less