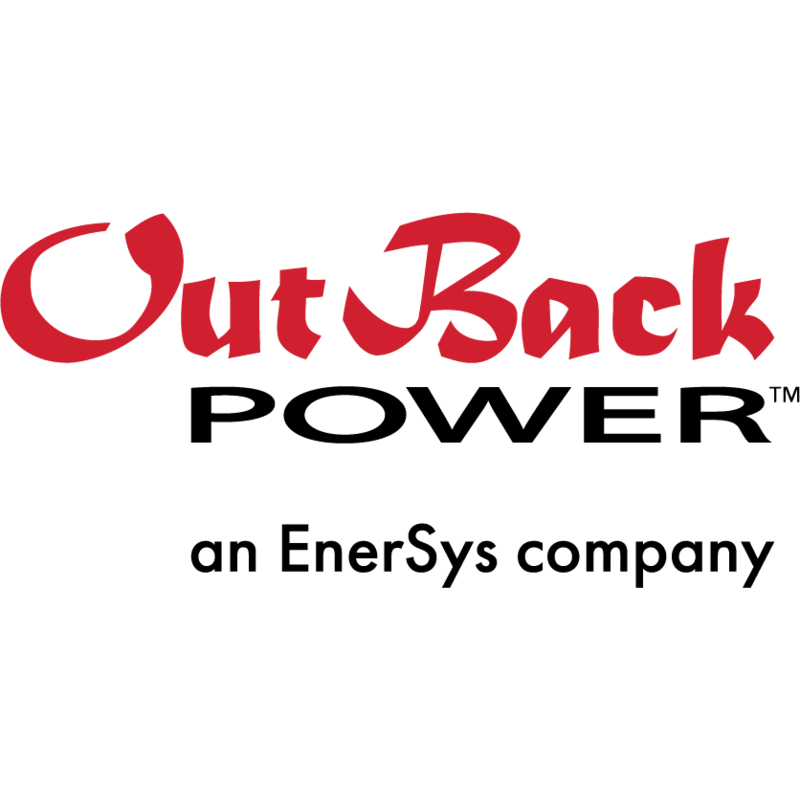 Outback Power
OutBack Power is a leader in the design and manufacture of battery-based, off-grid renewable energy systems. The American company was founded in 2001 by 3 engineers with a long history of developing technologies for renewable energy applications.
About Outback Power
OutBack Power initially designed and manufactured integration hardware used by solar installers to house and protect power electronics installed in remote environments and harsh condition locations around the world.
Soon the company launched an advanced line of rugged inverter products that delivered pure sinewave power for off-grid residential and commercial installations, ultimately expanding its offering to include off-grid inverters with battery backup, grid-tie inverters with battery backup, MPPT charge controllers, communications products and a complete line of batteries designed specifically for renewable energy applications.
Video
Contact
Outback Power Inc.
17825 59th Ave. NE, Suite B
Arlington, WA 98223
USA
Phone: +1 360.435.6030
Fax: +1 360.435.6019
E-Mail: [email protected]
Website: http://www.outbackpower.com
Read more
Read less