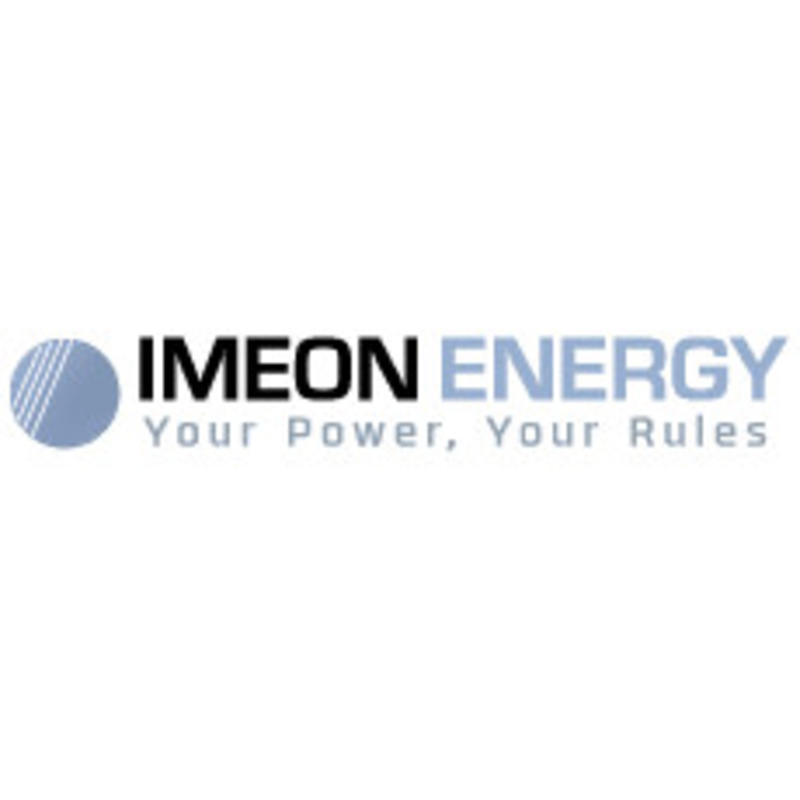 IMEON Energy
IMEON Energy was founded in 2013. The French manufacturer of hybrid solar all-in-one inverters for self-consumption supplies its products to more than 70 countries through distributors. 20% of the turnover is invested in research and development.
About IMEON Energy
IMEON Energy's goal is to meet end-user requirements: energy autonomy, lower energy costs and a secure power supply.
Service
All IMEON Energy solar inverters are equipped with a WLAN connection so that the operating data is transmitted in real time.
In addition, IMEON Energy has local service centers in Europe, South Africa and Asia-Pacific to provide customers with optimal and responsive support. The company also has two production sites in France and Asia to ensure optimal logistics and meet the growing market demand.
Downloads
Click here to download the latest IMEON soft- and firmware and also IMEON brochures, manuals and certificates 
Video
Contact
IMEON Energy
10 Rue Amiral Romain Desfossés
29200 Brest
France
Phone: +33 1 84 17 51 15
Fax: +33 9 55 66 66 52
E-Mail: [email protected]
Website: https://imeon-energy.co.uk
Read more
Read less
IMEON Engery 9.12 All In One Hybrid inverter
Deliverytime
IMEON Energy High voltage inverter with 5 kw
Deliverytime
IMEON inverter IMEON 9.12 - Extended warranty up to 20 years
Deliverytime