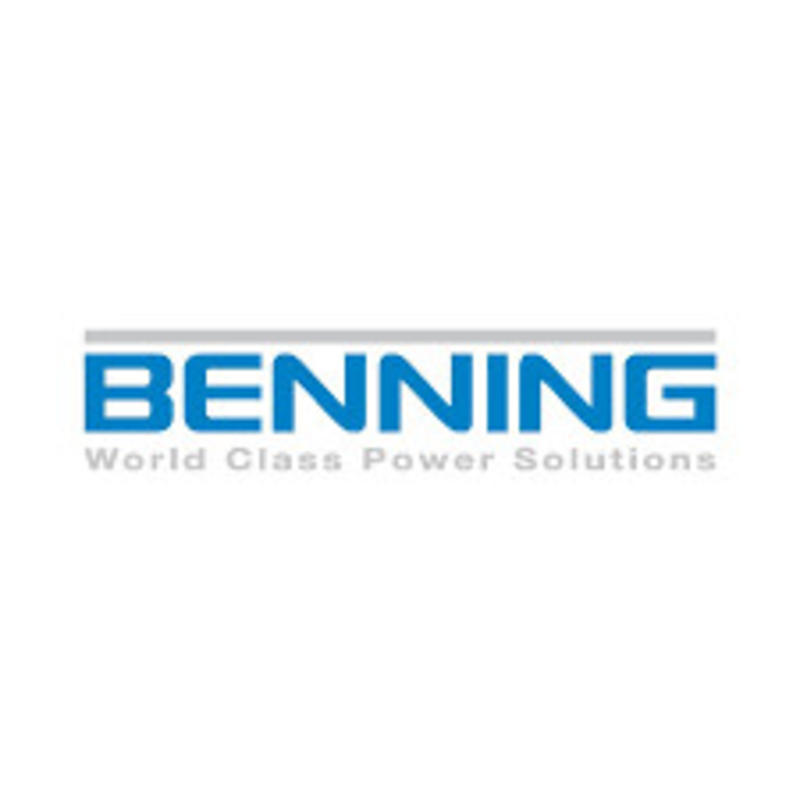 Benning
Benning offers suitable products for reliable and efficient power supplies for the Telecommunications, Industrial, Medical and IT industries.
The German company was founded in 1938 and is based in Bocholt, North Rhine-Westphalia. Benning has 6 subsidiaries in Germany as well as almost 30 production facilities all over the world.
About Benning
The Benning product range includes test and measurement products, rectifier and inverter systems, DC-DC converters, OEM power supplies, UPS-systems and chargers for traction batteries.
Benning relies on a high development and manufacturing quality through close cooperation with customers, high level vertical integration combined with efficient quality management systems and an environmentally friendly and resource-conserving production with integrated environmental management system.
Video
Contact
Benning Elektrotechnik und Elektronik GmbH & Co. KG
Münsterstr. 135-137
46397 Bocholt
Germany
Phone: +49 2871 93 0
Fax: +49 2871 93 297
E-Mail: [email protected]
Website: https://www.benning.de
Read more
Read less