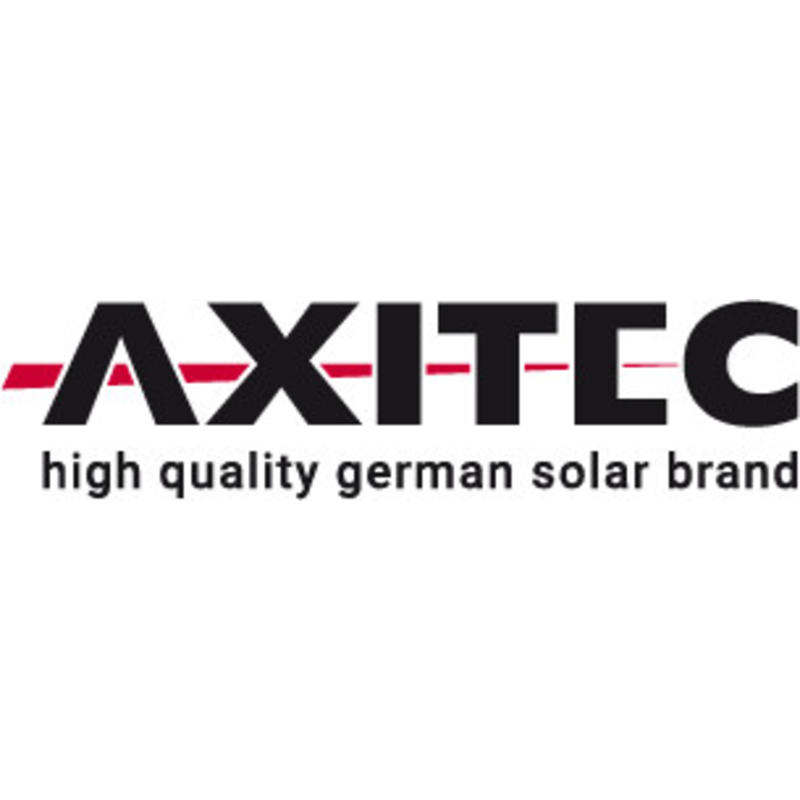 AXITEC
AXITEC Energy is a German company founded in 2001. AXITEC manufactures solar modules and energy storages. The head office is in Böblingen, Baden-Württemberg.
The AXITEC production facilities are located in Europe and Asia. Only manufacturers that meet the AXITEC guidelines are approved and certified.
About AXITEC Energy
AXITEC itself takes over every step of the process, from the development, production and quality assurance to the sales and service of the solar modules and energy storages.
Through years of experience, AXITEC provides above-average guarantees, such as positive tolerances, 15 years guarantee or linear performance guarantee.
Video
Contact
AXITEC Energy GmbH & Co. KG
Otto-Lilienthal-Str. 5
71034 Böblingen
Germany
Phone: +49 7031 - 62 88 51 86
Fax: +49 7031 - 62 88 51 87
E-Mail: [email protected]
Website: https://www.axitecsolar.com
Read more
Read less