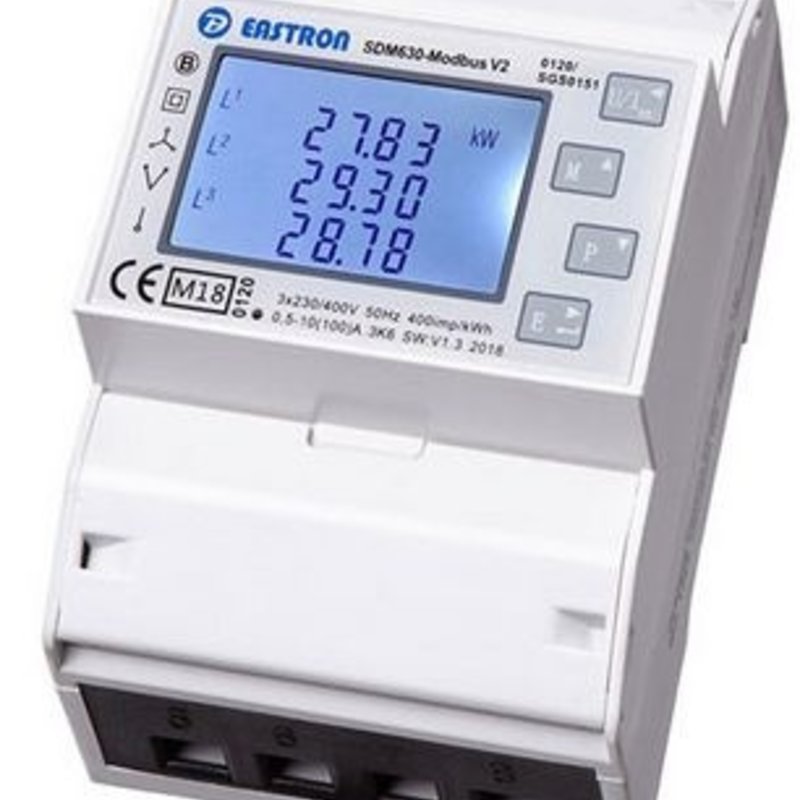 Accessories for the different Components
Mechanical accessories
Regardless of whether it is brackets for stacking storage batteries or entire battery cabinets, you can find almost everything in our webshop. But also suitable connectors or assembly material for solar modules.
If you can't find something, give us a call. We're here to help.

Electrical accessories
In addition to smart meters from various manufacturers, we also offer manufacturer-specific accessories, but also components that you can use across manufacturers.

Networks, LAN, WAN, WiFi sticks, software
Many of the inverters / inverters we offer are network-compatible, some also have access to the manufacturer's cloud. Some manufacturers offer the possibility to network inverters at different locations via the Internet.
If offered by the manufacturers, you will also find planning software in our web shop, such as the Von Q.Cells or K2 mounting systems.
Read more
Read less